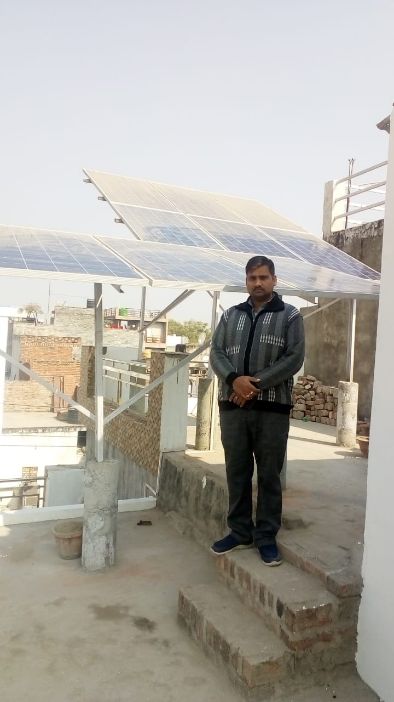 GO SOLAR WITH VORTEX SOLAR
Awesome features
The financial benefits of going solar are now well documented. Solar panel systems actually function as investments with strong rates of return, and homeowners generating solar electricity can avoid paying increased utility rates by eliminating their electricity bills. According to a 2015 report by the Lawrence Berkeley National Laboratory, installing solar panels on your home can even increase your property values. If you're reviewing multiple quotes, there are plenty of metrics that can help you make a decision about which solar option is best for you, but studies show most solar shoppers rely on one metric in particular: the solar panel payback period or break-even point.


The cost of solar is dropping across the nation. See prices in your area and get free solar quotes on the EnergySage Marketplace.
The solar panel payback period is a calculation that estimates how long it will take for you to "break even" on your solar energy investment. Increased utility electricity rates and lower equipment costs are making it easier and less expensive to for homeowners to own, rather than lease, their solar panel systems. Comparing the payback period of various quotes from solar installers is an easy way to comprehend the financial merits of each option, and identify the point in time at which your solar investment will start to earn you money.