We try to breathe our souls into every project and making every client's wish a priority.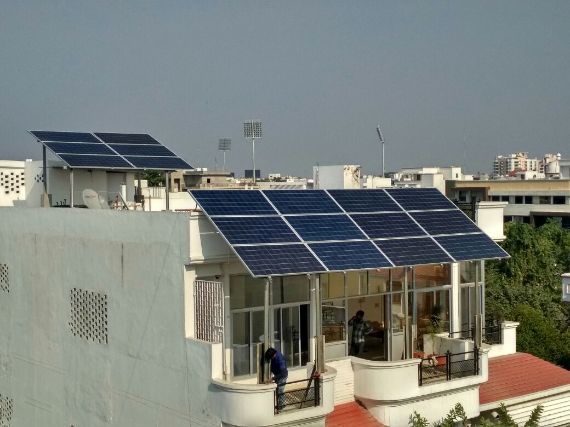 Customized
Our Structures are highly customised according to the needs of your house.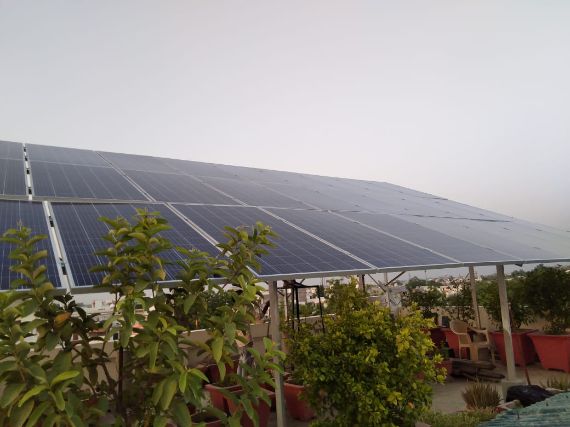 Fast
Our works are always quick, efficient and on schedule. We use only permanent workforce and never sublet any work.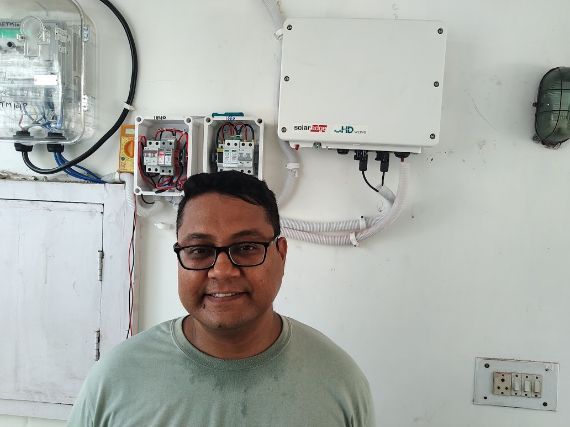 Quality
We use only best quality Structure, Solar panels and PV Inverters  in our installations.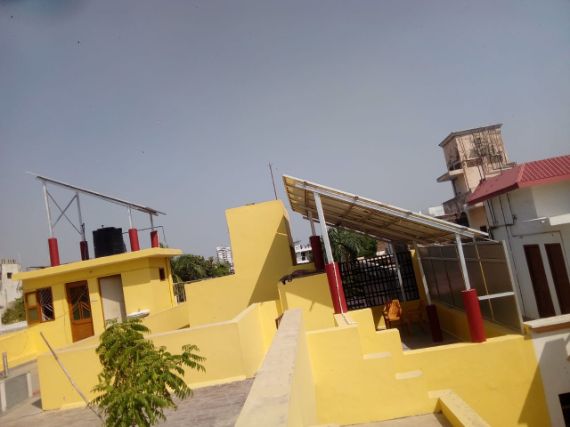 Warranty
5 years warranty on all materials, plus 25 years performance warranty on solar panels


Work

flow 


SYSTEM INSTALLATION, NET METERING AND COMMISSIONING TAKES  MAX 15 DAYS TIME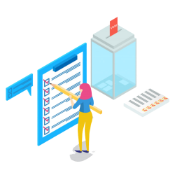 STEP 1. SITE SURVEY AND DESIGNING (30 minutes)
Designing is done accordingly on roof type and gets approved by you.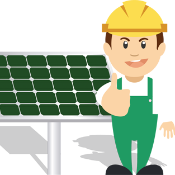 STEP 2. INSTALLATION (1 day time) 
Installation is done by our professionally and well trained staff using the best tools to give you maximum energy.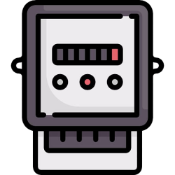 STEP 3. NET METERING AND COMMISSIONINg (WITHIN 15 DAYS)
As soon as plant gets installed, Net metering approvals are initiated and completed  duly.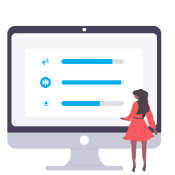 STEP 4. ON-LINE MONITORING
Performance can be monitored on your Mobile phone or Computer using our Monitoring App or Website.

What Our
Customers Say
Customers are Gods, We do Our Best to Make Them Happy.

Bharat Raj Singh
Environmental Scientist
Have just got the system installed by Vortex and let me assure you that they are best in the business. Very helpful and knowledgeable. They know their job very well and will always suggest you what would be best for you. Best of luck for your future endeavours.




Anindam Bagchi
IAS Officer
I'm impressed by the work of Vortex Company, in the short span of time they have successfully installed many solar projects of various categories. I wish them a great success in their journey of making eco friendly world.







DEEPAK MISTRY
CEO, FINTECH
Work on schedule is the top priority for me and these guys have done it as per my expectations. Directors of the company are very humble and friendly. 










S P Mishra
Major, Indian Army
I am their 3rd Customer and from that time I was confident that these are the hardworking and work oriented guys. Good Job Vortex Solar.







GOPAL SINGH CHAUHAN
TRAVELLER, BLOGGER
i promote renewable solar enrgy, and people at vortex solar are really doing their best to promote it despite so much government and power corporation apathy. They have gone far to get net metering policy properly implemented regarding bill adjustment and meter installation.
VORTEXSOLAR© 2021-23 All rights reserved.