Hello! We are VortexSolar
We Love to Install Solar Plants.
customised solar structures 
WE DON'T JUST INSTALL SOLAR, WE SHAPE IT A WAY TO BEAUTIFY YOUR HOME.
SUFFICIENT HEIGHT TO LEAVE THE ROOF USEFUL 
RESIDENTIAL STRUCTURES ARE USUALLY DESIGNED AT HIGHER HEIGHTS TO BE USEFUL.
ABOUT US
We are Engineers,
We are Visionaries,
We are Futurist,
We are Professionals.
We know very well that in this industry after sales service matters a lot if you want to grow. Our prime objective is always a happy customer. We have a track record of maximum 28 hours problem resolution with average of less than 20 hours.Etiam ultricies nisi vel augue. Curabitur ullamcorperringilla vel, aliquet necNam eget dui.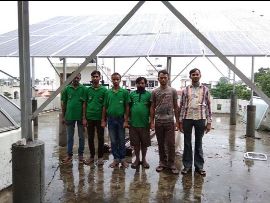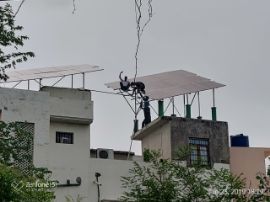 VortexSolar© 2019All rights reserved.